Preserving Your Vision
Your vision is invaluable, and taking the time to get an eye exam could save your sight. Eye diseases can develop at any age, affecting how you experience the world you see.
At Alcona Eye Care Centre, we want to help preserve your vision. Our team has the experience, knowledge, and technology to support your vision. Visit us for your regular eye exam so we can tailor our care services to serve your vision needs.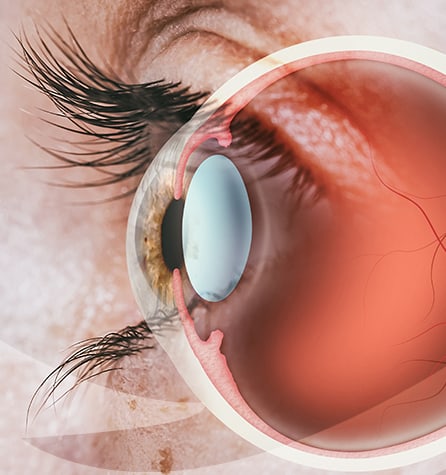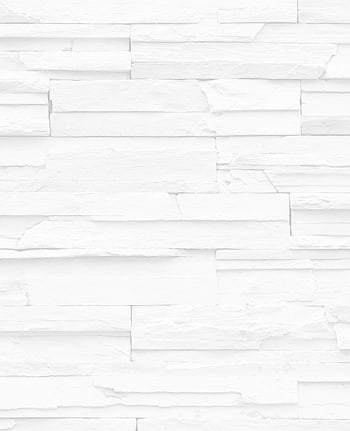 Preventative Care for Optimal Health
Preventative eye care is proactive. Regular, comprehensive eye exams allow us to monitor how your vision and health change over time. By understanding your individual health and lifestyle, we can determine risk factors and personalize our recommendations.
We are here to serve your vision. So reach out so we can develop a plan to help you preserve healthy, comfortable vision.
Many patients consider 20/20 a mark of healthy sight, yet it's only one measurement of vision. Each part of the eye and every process involved in the visual system is essential. You may be capable of seeing 20/20, but still experience blurry vision, eye strain, or discomfort.
Comprehensive eye exams allow us to evaluate multiple aspects of your vision, so we can support your eye health. Many eye problems can develop without obvious symptoms, but significantly impact vision quality. Early detection can improve the likelihood of successful treatment for many common eye conditions and diseases.
Cataracts
Cataracts result from proteins in the eye breaking down and clumping together, creating a cloudy spot on the lens. The cloudiness blocks light from entering the eye, causing vision to become blurry and distorted.
In the early stages, glasses or contact lenses may improve vision impacted by cataracts. However, when vision is severely impaired, cataract surgery can replace the cloudy lens with a clear, artificial lens.
Diabetic Retinopathy
Diabetic retinopathy can occur when high blood sugar damages the delicate nerves and cells in the retina (tissue at the back of the eye). The damage can lead to blurred vision, loss of peripheral vision, or complete blindness.
Patients with diabetes should have regular diabetic eye exams to monitor their health and vision. Diagnostic technology, like in-depth OCT scans, can detect microscopic details, so we can adapt your care if your eye health changes.
Dry Eye Syndrome
Dry eye (also called dry eye disease or syndrome) occurs when tear glands cannot produce the quality of tears needed to maintain a moist, clean eye surface. With dry eye, tears may lack nutrients or dry too quickly, resulting in irritation, redness, and fluctuating vision. Over time, severe dry eye can lead to recurring infections and can impact the quality of your vision.
Dry eye therapy can help restore tear quality and alleviate symptoms, improving your comfort.
Glaucoma
Glaucoma is a group of eye diseases. The disease usually causes gradual, irreversible vision loss, occurring as the optic nerve deteriorates. The most common cause of glaucoma is increased eye pressure resulting from fluid buildup. Over time, the pressure destroys the optic nerve fibres, which are essential for communicating visual information to the brain.
Regular comprehensive eye exams test for glaucoma by monitoring eye pressure and evaluating peripheral vision.
Macular Degeneration
Macular degeneration is a disease causing progressive damage and thinning of the macula. The macula is responsible for seeing fine detail and central vision tasks such as reading and driving. The condition is also called age-related macular degeneration because it is the most common cause of blindness in adults over 55.
Early diagnosis of macular degeneration allows us to create an appropriate, personalized treatment plan. Slowing and preventing macular damage can help preserve vision.
Retinal Detachment
Retinal detachment occurs when a thin layer of light-sensitive tissue (the retina) detaches from the back wall of the eye. It can cause the appearance of floaters (tiny spots or squiggles) and an overall decrease in vision.
The retina is essential for detecting visual properties, so receiving treatment as soon as possible is crucial to preventing permanent vision loss.
Seeing In-Depth with OCT Exams
Optical coherence tomography (OCT) is a valuable imaging tool that helps us see beneath the surface of the eye. The noninvasive imaging method uses light waves to create high-resolution, detailed scans of the back of the eye, including the retina, optic nerve, and blood vessels.
Seeing layers of eye tissue in-depth helps us effectively detect signs of eye disease early, so we can provide prompt treatment. Alcona Eye Care Centre offers OCT with regular adult & senior eye exams.
Prioritizing Comfort with Autorefraction
An autorefractor is an automated refraction instrument used to identify vision problems, including astigmatism, myopia, and hyperopia. Automated refraction testing is an invaluable tool helping optometrists detect eye issues quickly and accurately.

Assessing how clearly you see can help us determine how best to support your vision. Your vision may benefit from updated eyewear, a new contact lens fit, or treatment for an eye conditions, like dry eye.
Keep Your Care Top of Mind
We know life gets busy, and it can be challenging to keep track of everything you need to do to stay healthy. By scheduling regular eye exams, our team can support you—whether you need tips about prevention or timely treatment to protect your sight.
So let us help you protect your eye health and sight by scheduling your routine care.
Visit Our Location
Come see us in the Crossroads Plaza shopping centre! Free parking is available in the large lot just outside our front doors.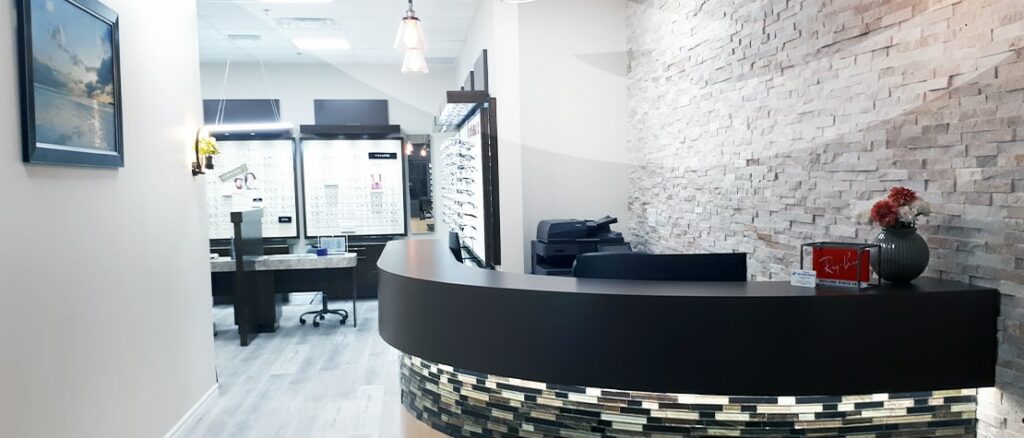 Our Address
11-1070 Innisfil Beach Rd.

Innisfil

,

ON

L9S 4T9
Hours of Operation
Monday

:

10:00 AM

–

7:00 PM

Tuesday

:

10:00 AM

–

5:00 PM

Wednesday

:

9:30 AM

–

6:00 PM

Thursday

:

10:00 AM

–

7:00 PM

Friday

:

10:00 AM

–

6:00 PM

Saturday

:

Open some Saturdays*

Sunday

:

Closed

*Please call to confirm availability.
Book Appointment
Our Brands
Your eyeglasses can sharpen your vision and your style. The spectacle selection at Alcona Eye Care Centre offers something for everyone. From updating your child's prescription for back-to-school or trying a new look to express yourself, we'll be your guide to eyewear fashion and fit.